Prarvi Rainbow Hair Collection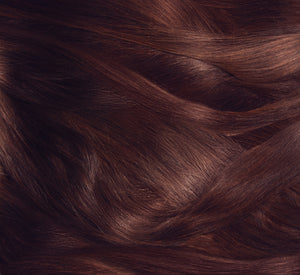 Limited time
This the season to be shopping
Exciting Promotions on Closures - Add to CART to see prices
Shop All
Unleash Your Inner Color Enthusiast and Make a Bold Statement
Dare to be different and express your vibrant personality with our captivating Prarvi Rainbow Hair Collection. We're on a mission to revolutionize your look with our enchanting, vivid, and mesmerizing assortment of Rainbow hair extensions. Get ready to turn heads and exude confidence with these show-stopping colors.
Key Features:
Dazzling Colors: Our Rainbow Hair Collection boasts an incredible selection of bright, beautiful, and breathtaking shades, allowing you to customize your look and make a bold statement.

Premium Quality: Made from the highest quality materials, these hair extensions are designed to blend seamlessly with your natural hair, offering a striking yet natural appearance.

Versatile Styling: The Prarvi Rainbow Hair Collection allows for endless creativity and self-expression. Mix and match colors, create highlights, or go for a full-color transformation – the choice is yours.

Long-Lasting Vibrancy: Our Rainbow Hair Collection is crafted to maintain its intense color and luster, ensuring your hair looks stunning and vibrant for the life of the extensions.

Easy Maintenance: Caring for your Rainbow hair extensions is a breeze, with simple and straightforward care instructions that help keep your hair looking fabulous.

Confidence-Boosting: The Prarvi Rainbow Hair Collection is designed to empower you, allowing you to showcase your unique personality and boost your self-confidence.
Transform your look and make a statement with our stunning Prarvi Rainbow Hair Collection. These eye-catching hair extensions are perfect for those who want to stand out from the crowd and express their individuality. With a wide range of captivating colors, premium quality materials, and versatile styling options, our Rainbow Hair Collection is the ultimate choice for the adventurous and bold. Embrace your inner color enthusiast and elevate your style with the Prarvi Rainbow Hair Collection today.
---
6 products