Prarvi Premium Natural Hair Frontals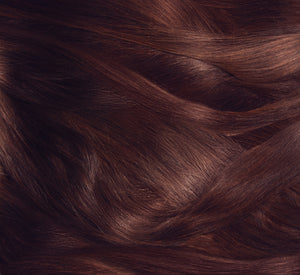 Limited time
This the season to be shopping
Exciting Promotions on Closures - Add to CART to see prices
Shop All
Our Affordable Frontals Hair Extensions Collection: Full Coverage, Styling Flexibility, and Customizable Swiss Lace
Explore our impressive collection of frontals hair extensions, featuring a lace base that provides full coverage to the head and offers exceptional hairstyling flexibility at an affordable price. Our frontals come with various color Swiss Lace options, ensuring a perfect match for your skin tone.
Customize Your Order:
At Prarvi, we understand the importance of finding the perfect hair extensions to suit your individual style and preferences. That's why we offer customization options to help you create the ideal frontals hair extensions for your unique needs. To customize your order, please contact us through the following methods:
Email: preeti@prarvi.com Text: +1(908)367-0892
Key Benefits:
Full Coverage: Our frontals hair extensions provide complete coverage to the head, ensuring a flawless and natural look.

Styling Flexibility: The lace base design of our frontals allows for versatile styling options, enabling you to create a variety of stunning looks.

Affordable Pricing: We offer high-quality frontals hair extensions at competitive prices, ensuring you can achieve your desired look without breaking the bank.

Customizable Swiss Lace: Choose from various color Swiss Lace options to find the perfect match for your skin tone, ensuring a seamless blend with your natural hairline.

Personalized Service: Our dedicated team is available to assist you with customization, helping you create the perfect frontals hair extensions tailored to your specific needs.

Easy Application: Our frontals hair extensions are designed for easy application, allowing you to achieve a stunning transformation in no time.
Transform your look with our affordable frontals hair extensions collection, featuring a lace base for full coverage and hairstyling flexibility. With various color Swiss Lace options and the ability to customize your order, our frontals hair extensions offer the perfect solution for achieving a stunning, natural appearance. Contact us today to customize your frontals hair extensions and elevate your style to new heights.
---
8 products